We will continue to support you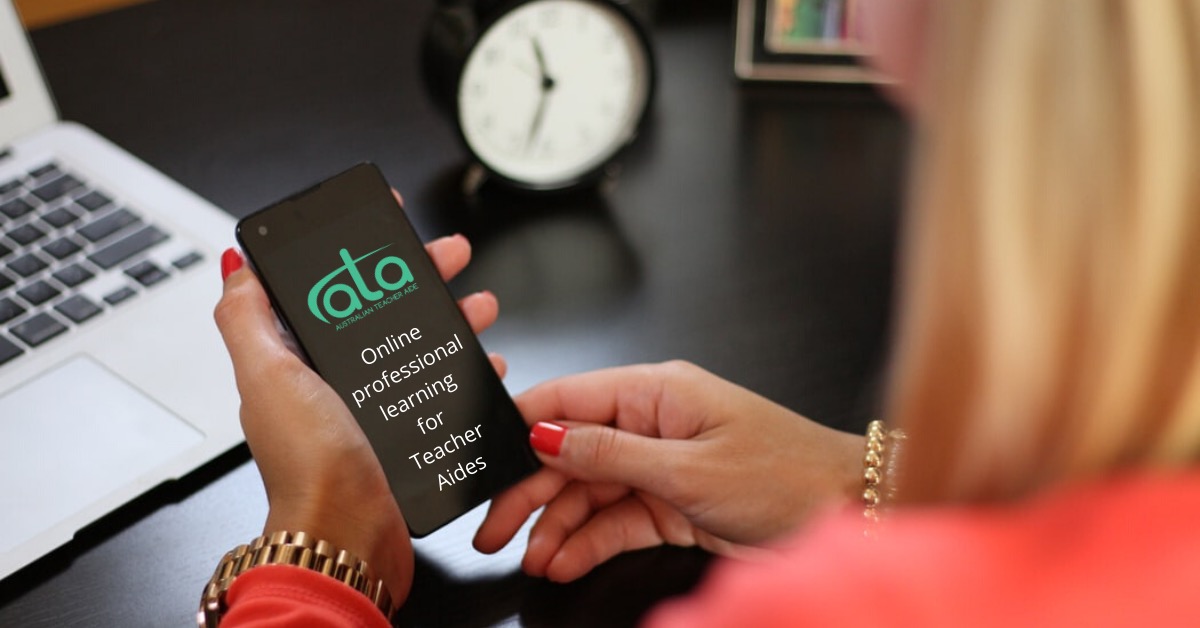 The health, safety and wellbeing of our team, partners and customers is a key priority at Australian Teacher Aide. We are monitoring updates on the COVID-19 pandemic, daily, and responding accordingly to ensure we continue to look after our people as well as serve our customers.
Yesterday, we made the decision to enact our 'work from home' policy for all team members. We are an agile organisation with secure cloud technologies that enable our team to continue day-to-day operations and commitments, regardless of where we work. We are confident there will be no disruption to our usual services.
We can see that you, also, are responding and adapting to unprecedented times in education. Over the past few months, as schools prepare for the very real possibility of staff absences and school closures, we have noticed a trend of 'productivity proofing' as schools accelerate PDP planning to enable educators to continue their professional development, online, during likely downtimes.
As an online professional learning organisation, we are experiencing a significant increase in new school members and we continue to observe a high rate of renewing schools. Australian Teacher Aide is a well established organisation and we are well prepared to manage this sudden demand.
During this world health crisis, we will continue to support you and your teams, safely at a distance, with professional development that reflects high impact teaching and learning support practices. 
Our best wishes to you and your teams, families and communities. Stay well.