Australian Teacher Aide provides engaging online professional learning designed for P-12 support staff in schools.

ATA resources are evidence-based and apply high impact teaching and learning strategies that lead to improved student learning and wellbeing.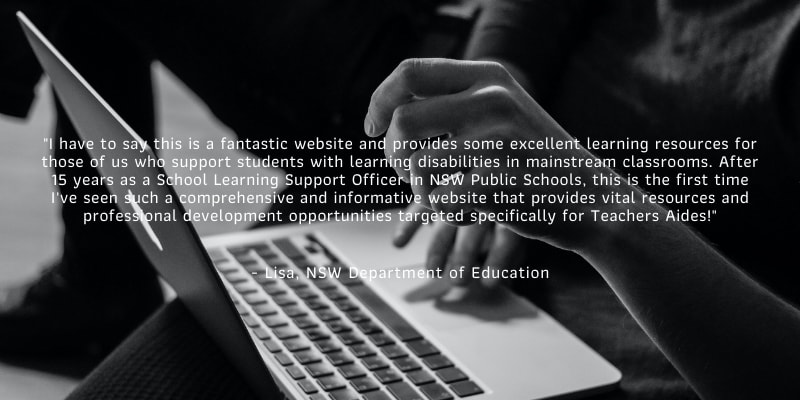 PROFESSIONAL LEARNING RESOURCES
ATA supports schools and individual support staff with on demand professional learning resources presented in a practical and easy to follow video format. All resources are self-paced and include worksheets, slide handouts and links to further reading.
The extensive professional development library is organised into content areas, based on the Australian Curriculum, and incorporates the General Capabilities such as Literacy, Numeracy, and Critical and Creative Thinking. There are also two interest groups focused on the paraprofessional role, and school performance and development.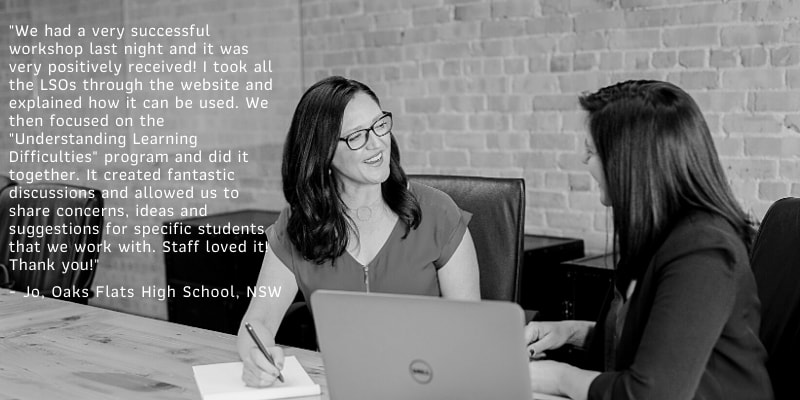 WEB EVENTS
Our support staff have derived great value from participating in the webinars this year - Julie, Salisbury High School, SA
Now you no longer need to travel long distances to participate in workshops. At ATA we bring the experts to you. You can join our live web events from school or home, or view the recordings in our professional development library, at a time that suits you. Meet some of our amazing presenters: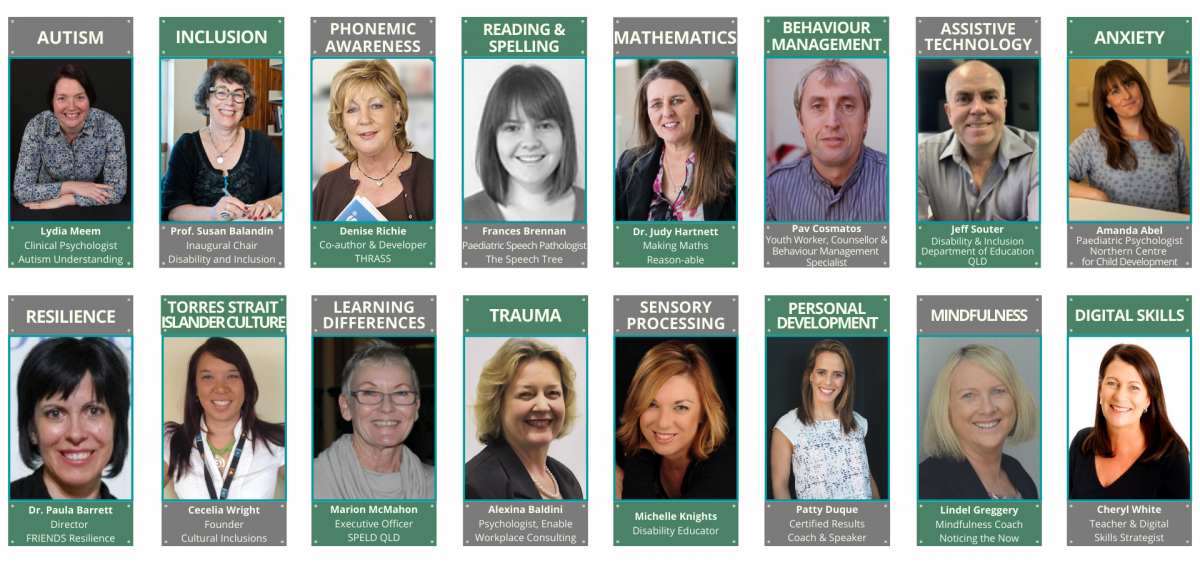 There's not enough hours in a day to do all the webinars! I love it. I am one of a team of 19 EAs in our school and am so impressed with how our wonderful members have embraced all of this. By all accounts, the ladies are finding the modules and webinars very informative and relevant. Thank you for such a wonderful resource - Julie, Mary Mackillop Catholic Community Primary School, WA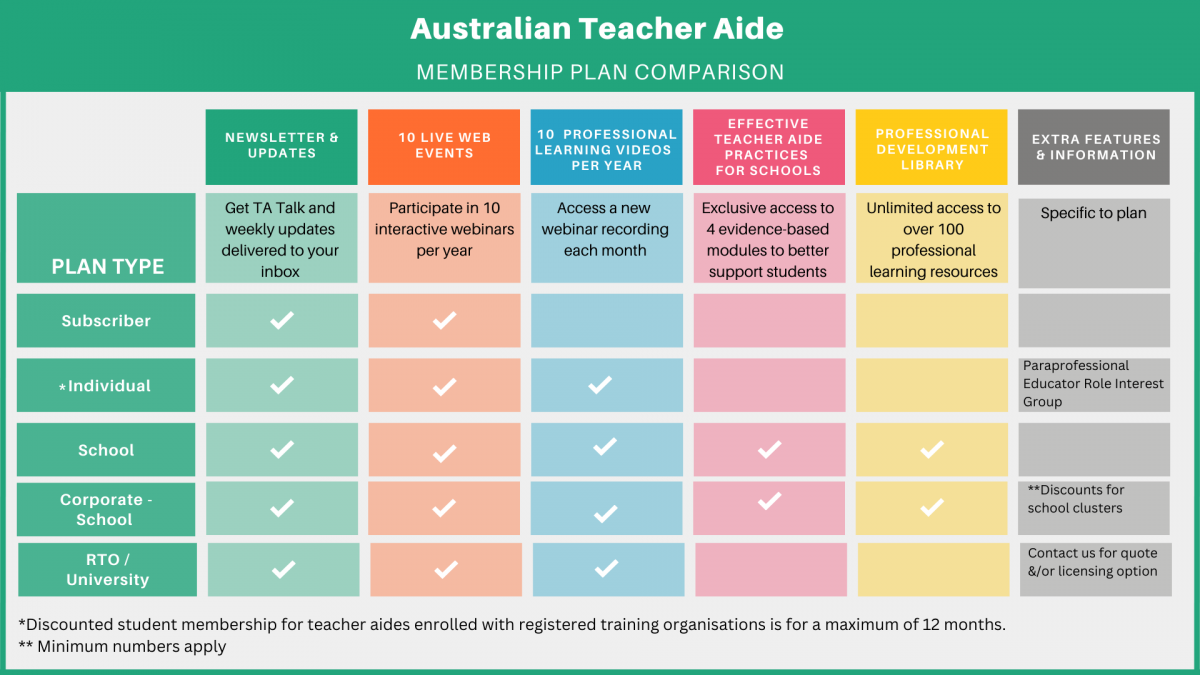 THE ATA GUARANTEE