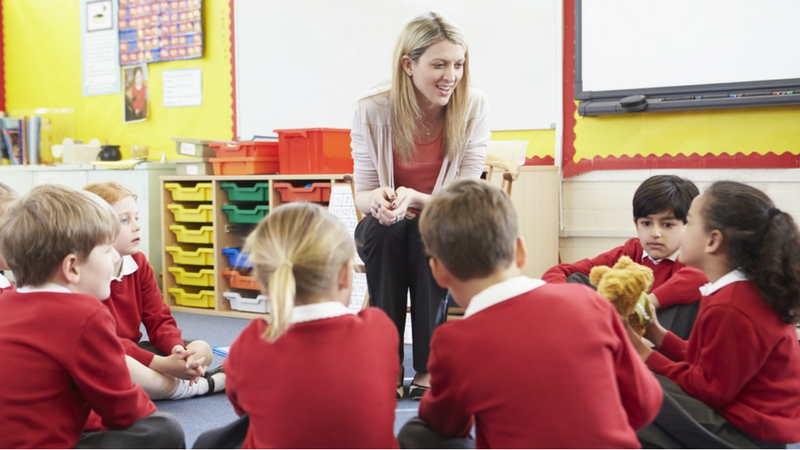 Individual Membership provides all education support staff, known by a range of titles such as as teacher aide, teaching assistant, school learning support officer, and education assistant, with professional learning to efffectively support student learning and well being.   
Student Membership is available for education support students for 12 months whilst enrolled with a registered training organisation. Students will learn more about working in a school and increase their opportunities for gaining employment.
Member Benefits:
Invitations to 10 monthly live web events 
On demand access to one webinar recording per month, following each live web event; currently Pathways to Teaching for Teacher Aides
Access to all resources in the Interest Group, Paraprofessional Educator Role
Certificates of Participation 
Personalised portal for accessing resources, including worksheets
Continuing Professional Development (CPD) Diary for tracking and recording completed professional development
Subscription to our monthly newsletter, TA Talk, plus weekly updates about upcoming events and new resources 
Membership Certificate
Discounted ATA Polo shirts
Note: Individual and student membership plans are for the sole use of the person named on the membership. This membership cannot be shared, or used to deliver professional development to others. See our Terms and Conditions for more information.
Ready to become a member? We can't wait to welcome you! 
N.B Pricing is shown ex GST
| | | | |
| --- | --- | --- | --- |
| Individual Membership | | $120.00 | |
| Student Membership | | $65.00 | |