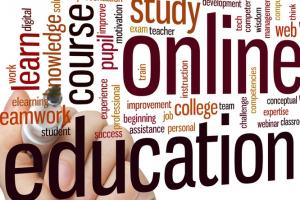 Education Support qualifications are nationally recognised, which means that you study the same course in each State, although some Territories have additional qualifications.
The Education Support qualifications form part of the Community Services Training Package. Other community services qualifications include Children's Services, Youth Work, Mental Health and Disability.
The benefits of a national qualification is that there may be units of competency that are common to a range of qualifications, enabling you to gain credits and upskill without always having to complete all of the units in a course.
The education support qualifications are designed to meet the needs of TAs in a range of education settings, including public and independent schools and community education settings. TAs provide assistance and support to teachers and students under broad-based supervision.
Certificate III in School Based Education Support is the entry level qualification for Education Support workers. It is suited to those people seeking a career in education support or just starting their career, working in an education support role.
Entry Requirements: Equivalent Year 10
Certificate IV in School Based Education Support is suited to education support workers with experience working in a school support role, working at a moderate level of autonomy, and providing some supervision or leadership to other staff or volunteers.
Entry Requirements: Equivalent Year 10
Find a Registered Training Organisation (RTO) nearby
TIP: Choose your State or Territory to refine your search