Australian Teacher Aide members are teacher aides, teaching assistants, learning support officers, inclusion aides, teachers, schools, education support trainers, training organisations and education support students, with the shared vision of providing the best possible outcome to all students in Australian schools, through continuing professional development. Our membership plans provide exceptional value. Find out more, below.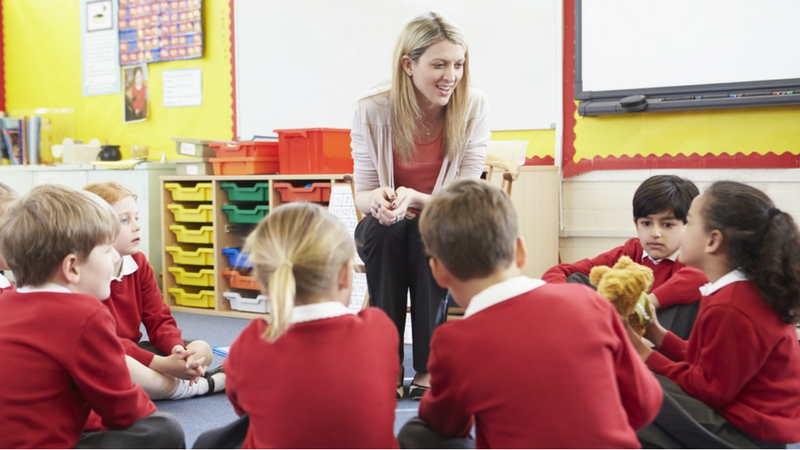 Professional learning, just for you, anytime, anywhere. Join our growing community of teacher aides today.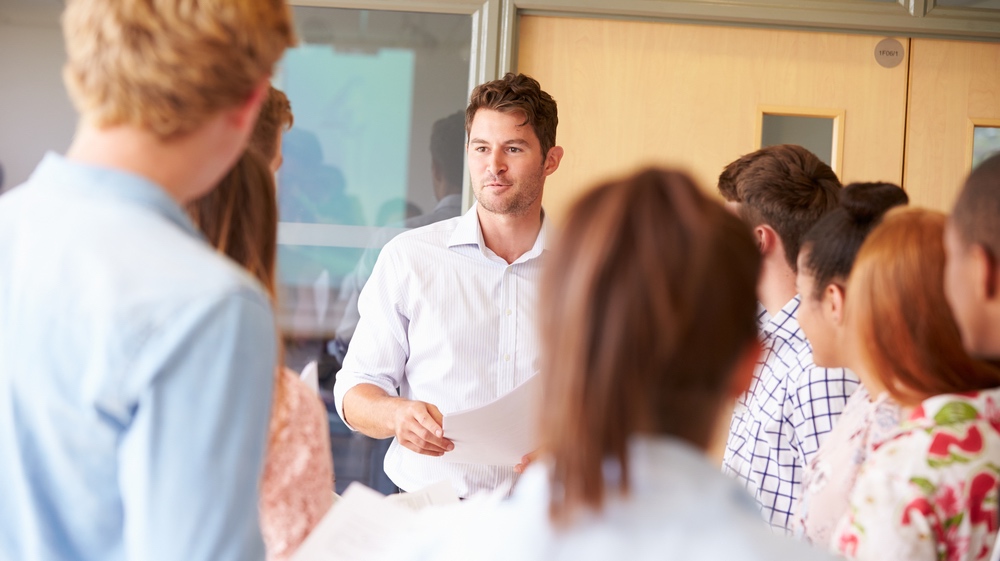 Unlimited professional learning resources at one low price. Start your corporate membership plan today.