Beerburrum State School celebrates a professional learning milestone!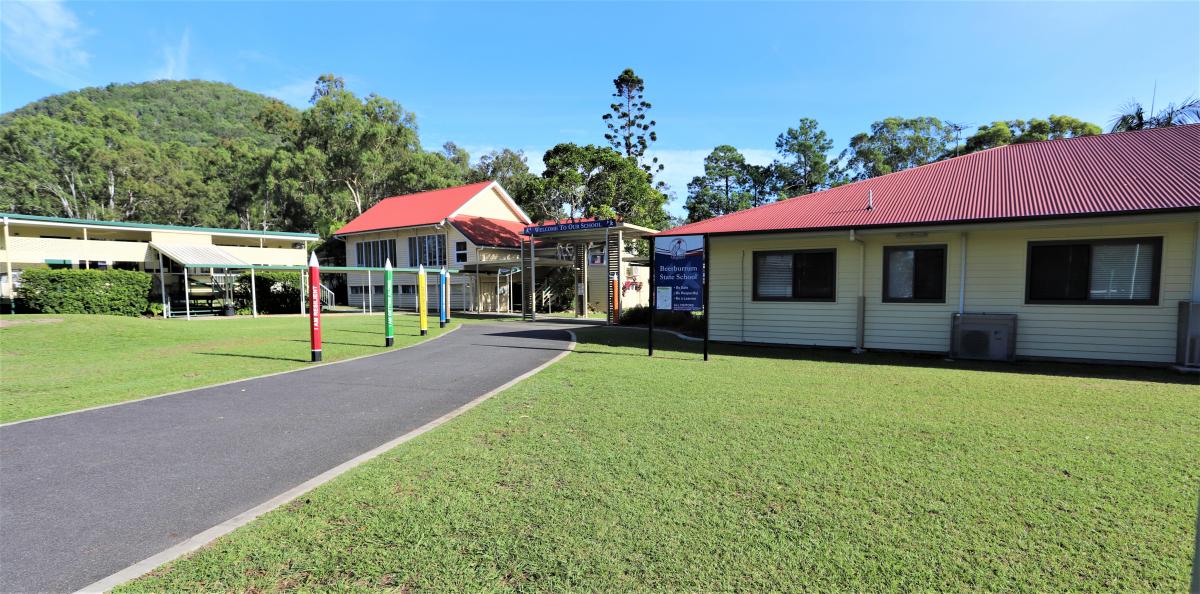 Beerburrum State School, a small regional school in Queensland with only ninety students, was one of the first schools in Australia to take up membership with Australian Teacher Aide.
Their professional learning journey with ATA began 5 years ago when Tina Davidson represented the school at ATA's inaugural event in October 2015: Thinking to the Future:  Building the Capacity of Teacher Aides in Schools.
Five years on, Tina, who has been a teacher aide at the school for 18 years, continues to lead the professional learning for support staff. She believes that the ATA resources have helped the TA team stay up to date with strategies to support students, and increase their understanding of the teacher's role.
Our teacher aides continue to find the online professional learning resources on the ATA website of value. There is something relevant to your role irrespective of the year level or the subject areas you are working in, and we can do our professional learning at a time that works for us, without having to leave the classroom for the day, to attend in service. - Tina
This year, incoming principal, Adam Head has deployed the teacher aides to specific year levels, where they support students alongside the teachers.
The teachers and TAs work closely together. We meet before class to discuss the daily program, so everyone is prepared for the day, and there are opportunities to follow up during the day, and give feedback after class. This is especially important when we support students who have additional needs, such as anxiety.  - Tina
The teacher aides have regular meetings, which allows them time to talk about their professional development goals. In readiness for 2021, Tina and the team intend to use the Professional Development Planner to identify the online resources that will benefit them, and schedule it in their performance plans.
Tina also plans to share the Professional Development Planner with teachers, so they are aware of the resources available, and can work collaboratively with their TAs to identify the topics that will help them develop their knowledge and understanding of effective classroom practices, and continue to improve their student support skills.