ATA helps LSOs at Kolbe Catholic College get the best possible learning outcomes from students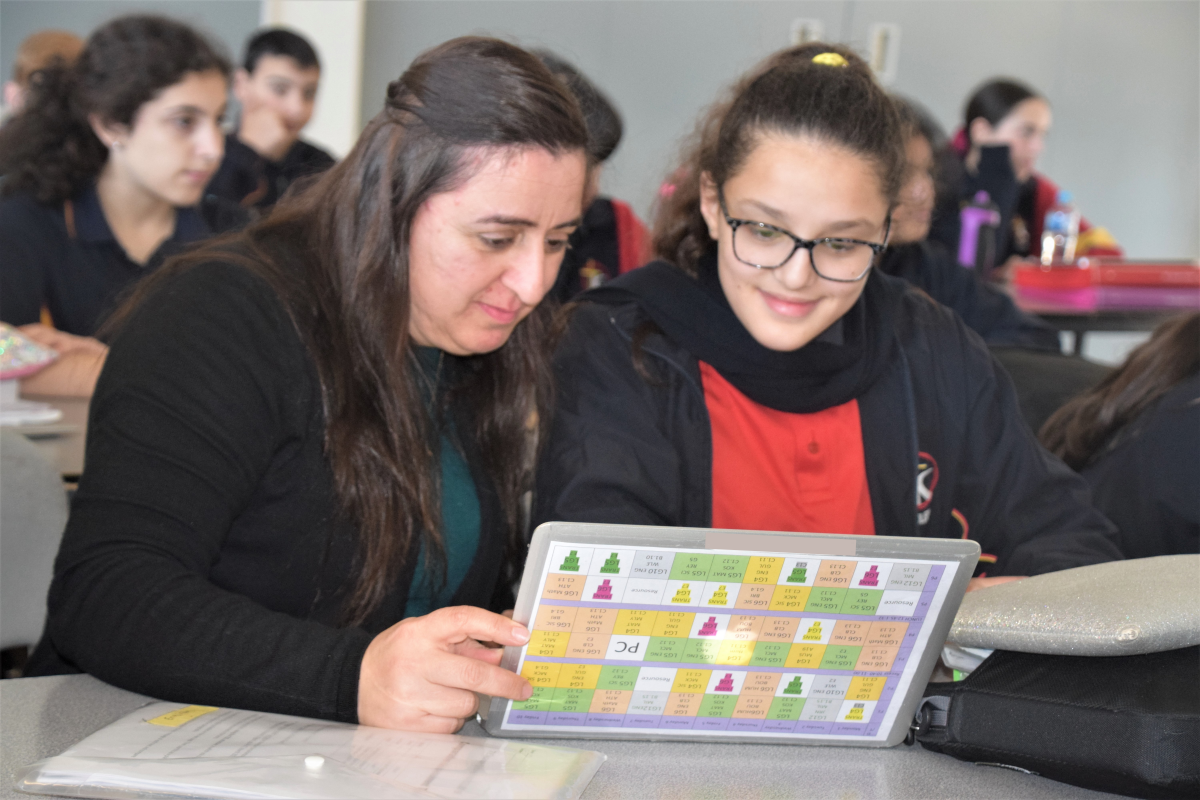 Kolbe Catholic College located in the outer suburbs of Melbourne in Victoria, has a diverse population of secondary school students, including refugees, and many students who require adjustments to be made through quality differentiated teaching practice. 
The school's 12 learning support officers (LSOs), work alongside teachers in the classroom supporting students in English and Mathematics across all year levels, and within specific subjects, as required. 
According to Jane Wenlock, Co-ordinator of Learning Support, Kolbe Catholic College is a great place to work, with a strong sense of collegiality, where teachers and support staff are provided opportunities to participate in professional learning to meet the needs of all students.  
"Australian Teacher Aide has been a great resource for our staff to complete professional development at a time and place that suits the College. The variety of subject areas allows staff to tailor their professional development to their needs. With new resources being added regularly, ATA is ever evolving, and we find that there is always something for everyone on the site."
Jane explained how, over the past five years, the college has been using the ATA online professional development resources to build the capability of their LSO team. 
"Our LSOs meet every fortnight, and if an issue arises, such as how to best support a student with ASD, we use the PD Planner to identify a relevant professional learning resource. The LSOs can then access the resource at a time that fits with their work schedule."  
Doreen and Michelle, LSOs at Kolbe Catholic College, agree that Australian Teacher Aide is a user-friendly website where they can update their skills and knowledge, and come together to learn and share personal experiences.
"We have many EAL (English as an Additional Language) students at Kolbe Catholic College. The English language fascinates me, and I found your webinar on Phonemic Awareness and Phonics - The Keys to Literacy Success an interesting topic. I have learnt that we need to teach the English alphabet as having 26 letter names and 44 phonetic sounds." said Michelle.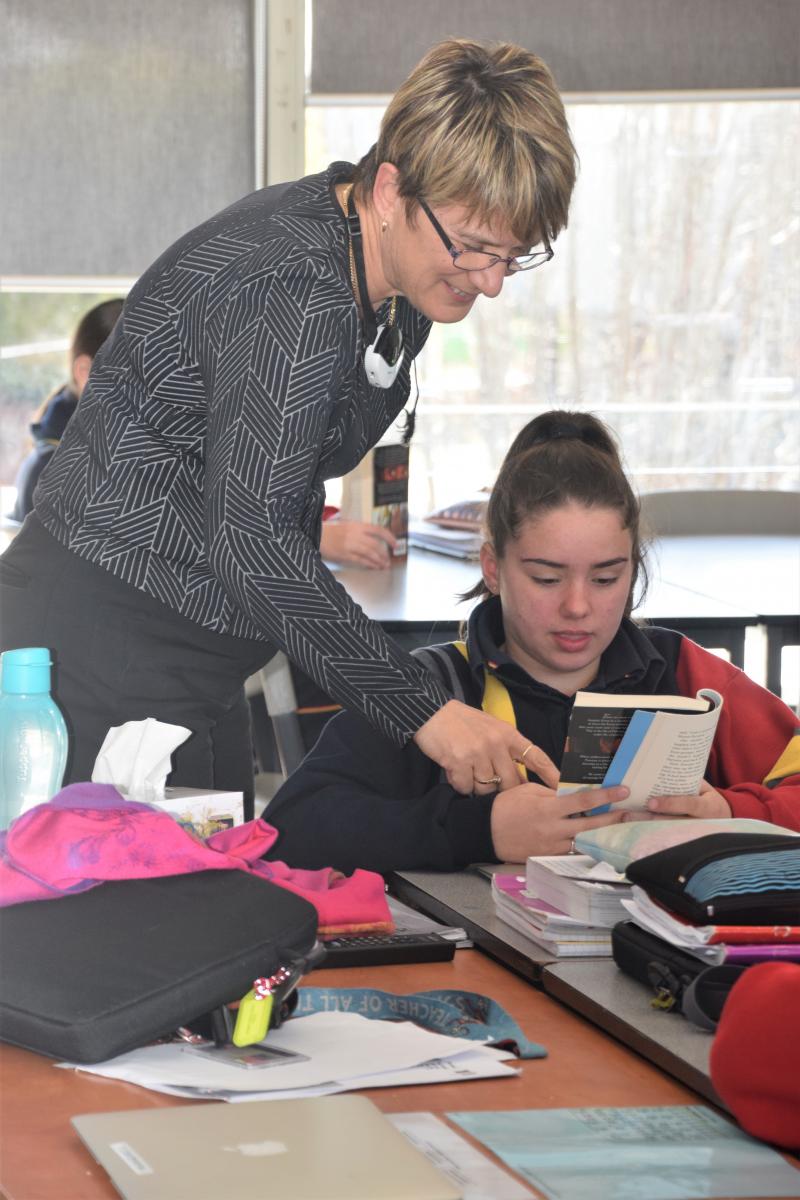 The LSOs have several professional learning days throughout the year to develop specific skills. Through the use of ATA, staff can identify skills that they wish to enhance and complete the relevant PD.
On professional learning days the team can spend 1-2 hours viewing a resource and completing the workbook, followed by a round table discussion. This enables the LSO team to:
reflect on what they have learned
relate the information to different students they work with
discuss what may work in the school context
and change or adapt how they work with students.
"All our staff can access ATA professional learning. For some of our LSO's, who are also pre-service teachers, they find the resources useful before going on their placement. The resources help them to learn about different support skills, such as how to support a student with a specific disability." said Jane.
The school uses the Professional Development Planner to track and record the professional development of staff. The PD Planner has been uploaded and saved to the school's G-Drive and being a 'live document', the LSOs can record the professional learning they plan to do, and when it was completed. 
"The Professional Development Planner is a great way to keep track of any PD already completed as well as highlighting different areas of professional learning we may wish to pursue. It assists me in better preparing myself to understand my role in getting the best possible learning outcomes from the students." said Julie, an LSO at the school.
Kolbe Catholic College has enabled their support staff to participate in ongoing professional learning, which has empowered them to work alongside teachers, to meet the diverse needs of their students, and maximise student outcomes.