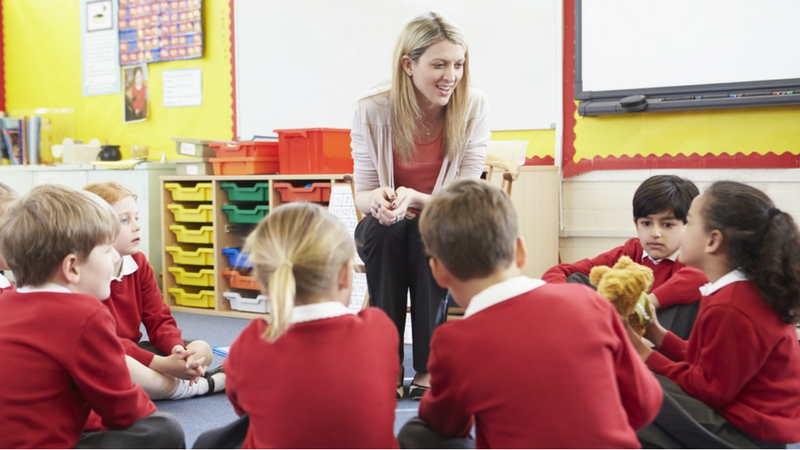 Individual Membership provides all education support staff, known by a range of titles such as as teacher aide, teaching assistant, school learning support officer, and education assistant, with professional learning to efffectively support student learning and well being.   
Student Membership is available for education support students for 12 months whilst enrolled with a registered training organisation. Students will learn more about working in a school and increase their opportunities for gaining employment. 
Membership Benefits - Individual and Student
Access ATA professional learning for 12 months from date of joining

Membership Certificate

On demand access to over 100 video resources in the online professional development library*

Invitations to live member events 

Certificates of Participation for professional development and events

Personalised portal for managing professional development 

CPD Diary for tracking and recording completed professional development

Exclusive access to our professional learning community, MyPLC

Subscription to our monthly newsletter, TA Talk

Alerts and updates about upcoming events and new resources

Discounted ATA Polo shirts

* Individual Membership does not include access to Effective Teacher Aide Practices for Schools (eTAPS) Modules 
Ready to join? We can't wait to welcome you!
N.B. Membership plans are 12 months in duration, and commence from date of joining. Pricing is shown ex GST.
| | | | |
| --- | --- | --- | --- |
| Individual Membership | | $105.00 | |
| Student - Teacher Aides | | $55.00 | |