Australian Teacher Aide is a leading national industry organisation established for the purpose of developing the capacity and capability of Australia's paraprofessional support staff in schools. We specialise in the design and delivery of customised professional development for the teaching and learning support role, based on the Australian curriculum and professional standards for teachers.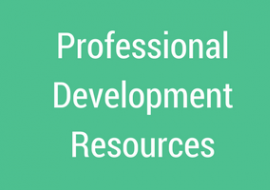 Professional Development Resources
Our professional development is online, enabling teacher aides, schools and training organisations, all over Australia, unlimited access to our range of contemporary resources, including skills based video programs, recorded webinars, interviews, snapshots from the workplace and links to pre-qualified websites relevant to the paraprofessional role in schools. View a list of our resources HERE.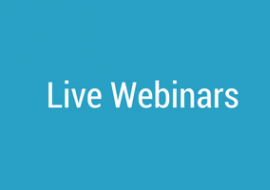 Our live monthly webinars are interactive and engaging. Member webinars are practical, skills-based programs designed exclusively for our member community. Community webinars are co-hosted by ATA guests who are experts in their field of practice. All webinars are recorded enabling members to access past content, when and as required. View a list of our upcoming events HERE.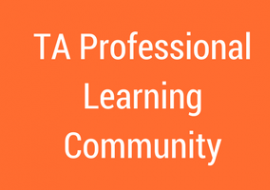 Teacher Aide Professional Learning Community
We facilitate the national teacher aide network, online, via a private Facebook group. Members, regardless of where they live, have opportunities to collaborate with, and seek support from a diverse group of paraprofessionals, anytime. Learn more HERE.
Personalised Member Portal
All members have access to their own private portal; a facility for storing and managing PD records, including membership certificates, certificates of participation and CPD points. Member details are stored in the portal, making event registration a quick process.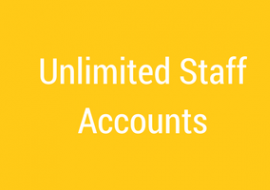 Corporate plans allow unlimited staff membership which means casual and part-time staff have equal access to PD at no extra cost to organisations. Parent accounts can be managed at organisational level by a nominated account manager to ensure access for approved staff only.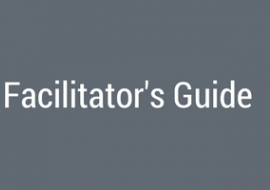 ATA advocates a planned whole school approach to professional development. Our facilitator's guide takes the stress out of planning, and preparing for, teacher aide professional development.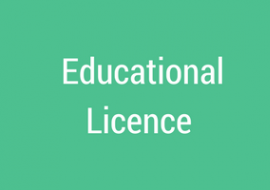 ATA understands the pressures on training organisations to deliver industry-current content to education support students. Approved training organisations have access to our professional learning resources to complement training package content. Contact us to arrange a licence agreement.