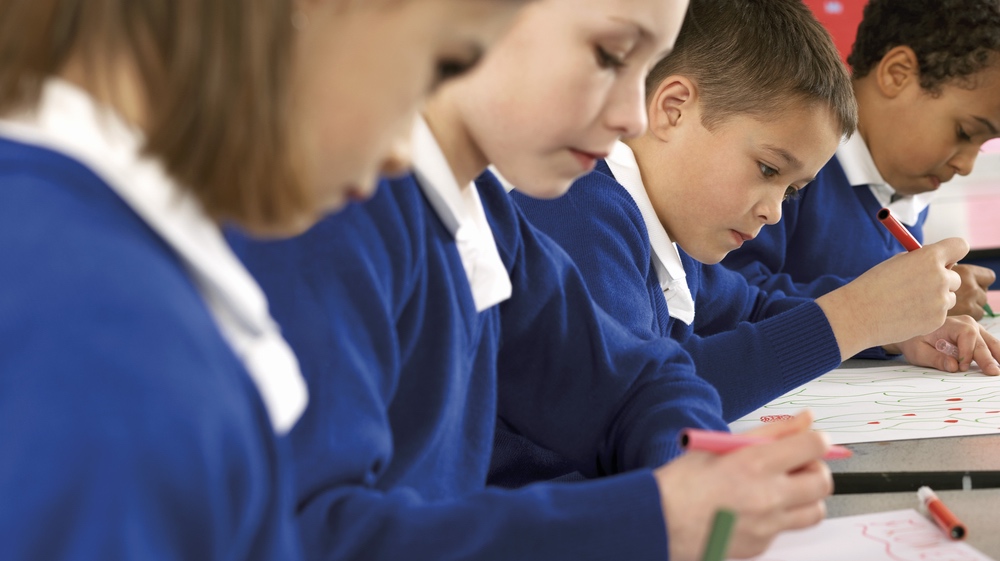 What Schools say about ATA
'Thank you for the wonderful resources and information which your site makes available to our teacher aides. I appreciate that we have this reference point for them. I am loving your positive messages on your Facebook page and the ability to share and tag our staff to acknowledge the wonderful work that they do. ' - Roslyn Sullivan, John Paul College, QLD
'We had a very successful workshop last night and it was very positively received! I took them all through the site and explained how it can be useful.  We then focussed on the "Understanding Learning Difficulties" program and did it together.  It created fantastic discussions and allowed us to share concerns, ideas and suggestions for specific students that we work with.  Staff loved it!  So thank you!' - Jo Opie, Oak Flats High School, NSW
'Our support staff have derived great value from participating in the webinars this year.' - Julie Wilson, Salisbury High School, SA
Is finding suitable professional development for your school's support staff time consuming?
ATA can take some of the pressure off schools, by providing education support staff with year round access to online professional development that has a practical focus customised to the support role. When schools choose ATA resources they can be assured that support staff will learn about contemporary support practices that complement the role of the classroom teacher. ATA professional development resources have been developed by educators who are specialists in their field. Our resource library has an extensive range of quality curriculum based content, suited for education support staff.
Does your school need help with implementing performance and development initiatives for support staff?
Schools can choose from programs in learning areas such as literacy, numeracy, disability, behaviour, additional needs and more. Our resources can be used for whole school professional development days, and to meet individual or team development needs.  Every staff member will have access to a personalised member portal where they can update their personal details, keep records of PD events attended, and save Certificates of Completion, making the job of planning for performance and development that much easier.
Do some support staff miss out on PD opportunities because of budget restrictions?
Schools with limited PD budgets will find corporate membership a cost effective option, as it includes unlimited access by all support staff. Your school will be able to approve membership for all of your support staff, including permanent, contract, and casual employees.
Is it a challenge to find enough school time for PD? 
Schools need to use creative solutions to manage the limited time available to support staff to collaborate as a team. Many of the ATA professional development resources are presented in step by step modules, that are suitable for short regular training sessions.  Our Facilitator's Guide includes a PD planner, with suggestions for different delivery options. Teacher Aides can also access all of the resources anytime, and many prefer to join in member webinars, or complete online programs from the comfort of home.