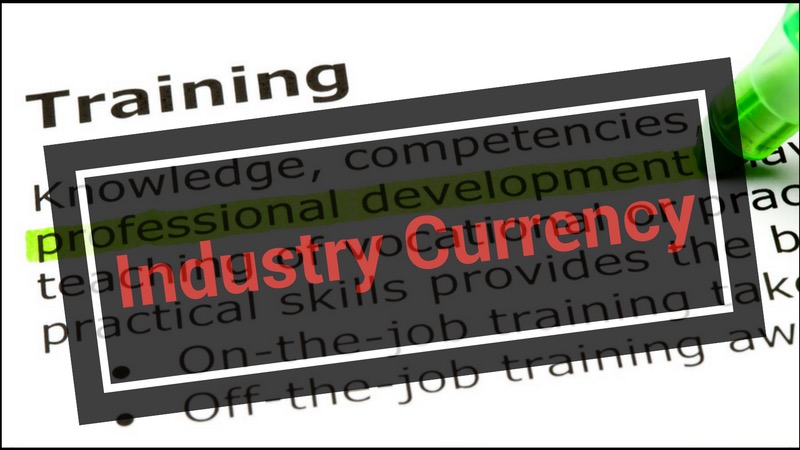 What Training Organisations say about ATA
'I don't normally write or make contact but this time I thought I would as I'm thrilled to see such a wonderful site up and running. So I just wanted to pass on my congratulations.  I love being a teacher aide and thoroughly enjoy my new role as a trainer.   Well done to you all and I'll look forward to reading, learning, and supporting this fantastic site.' - Julie Lund, Education Support Trainer and Teacher Aide
'ATA was very helpful last year and our staff who deliver and work within the Education sector have all been linked to the account.  I know that the educators all regularly undertake PD through Australian Teacher Aide and we are fortunate that our Education Support staff currently also work or volunteer regularly in the industry.' - Kyla Ryan, GROW Training Group
Is your organisation constantly striving to keep up with ASQA currency requirements?
Education Support Trainers and Assessors can stay up to date with the latest teaching and learning support practices being used in schools, through our professional learning resources that complement the national Education Support training package. Your staff will have opportunities to learn firsthand, about the role of teacher aides working in Australian schools, through our exclusive live member webinars, and from our Australia wide teacher aide network, MyPLC.
Do the daily demands of delivering quality training leave little time for education support teachers to stay up to date with contemporary teaching and learning practices?
Now, every staff member, approved for membership by your training organisation will have year round access to relevant workplace programs that provide both currency and professional learning opportunities. Members also gets access to a personalised member portal where they can keep records of PD events attended, and save Certificates of Completion, making it so much easier to demonstrate industry currency.
How do your students access relevant information about the role of the teacher aide?
ATA offer a discounted membership for students currently studying Education Support qualifications at Registered Training Organisations, because we want students to get the best start to their paraprofessional career.
Do your teachers need customised training to meet the specific needs of your organisation? Contact us for more information.
In addition to Corporate and Student Membership, ATA offers a licencing option for Education Support teachers to use our resources to complement delivery to students. Please contact us for more information.