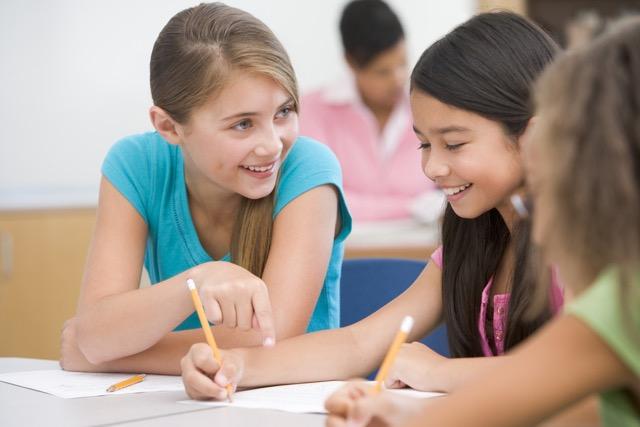 Helping Students Develop Positive Social Relationships
4:15pm Tuesday, 14 August 2018
5:15pm Tuesday, 14 August 2018
Until recently it was believed that when students do well at school, it makes them feel good. It is now thought this is the other way around; that is, when students feel good, they have the motivation to do well. In this webinar we will explore five major areas of social emotional well-being that can help students manage their emotions, establish positive social relationships and learn more effectively through: 
•    self-awareness
•    self- management
•    social awareness
•    relationship skills
•    decision making skills.
Please note: This webinar will be presented at 4:15pm QLD time. Check the start time for your location, to avoid disappointment.